Reps. Lesko and Biggs Jointly Call For Special Counsel For Hunter Biden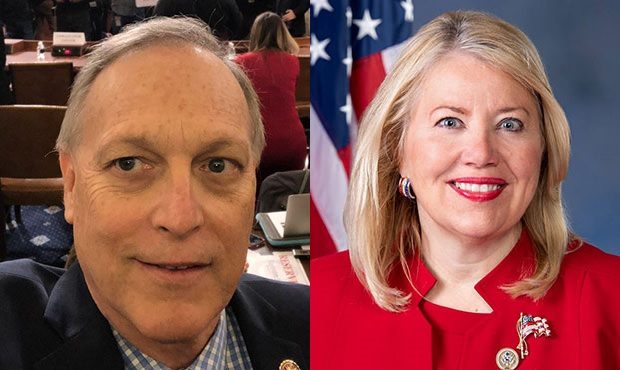 Arizona representatives Debbie Lesko and Andy Biggs have joined forces to call on the attorney general to appoint a special counsel to look into Hunter Biden's affairs.
"I join Rep. Andy Biggs in asking for a special counsel to investigate Hunter Biden," said in a tweet Rep. Debbie Lesko on Monday.
"As we've recently learned, the U.S. Attorney for the District of Delaware has been investigating Hunter Biden's taxes. This is just the latest in a string of investigations into Biden," said Congresswoman Lesko in her letter. "It is imperative that a thorough and complete investigation be conducted, and the appointment of a Special Counsel is the only way to guarantee this occurs."
Read Lesko's full letter here.