California Gov. Newsom To Lift Strict Stay-At-Home Orders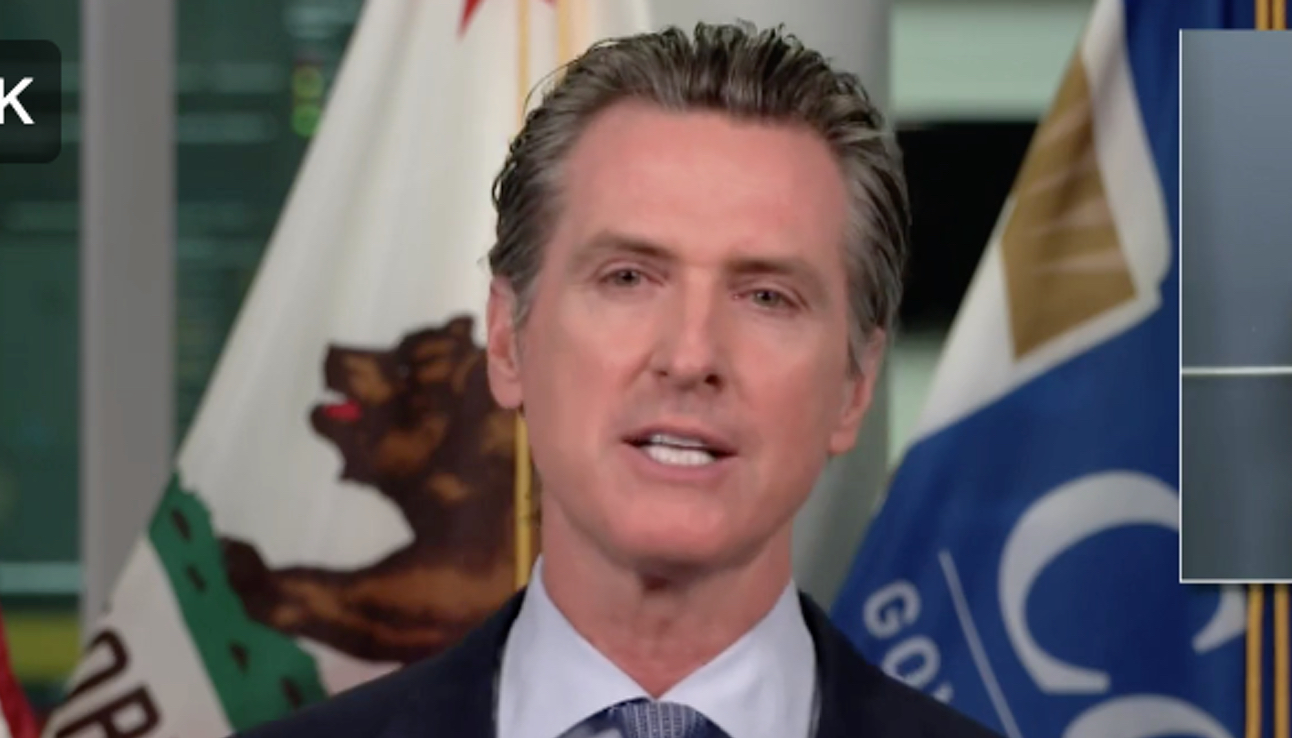 Gov. Gavin Newsom is expected to lift California's strict stay-at-home orders he imposed on much of the state in December, ABC News 7 reported.
In a letter to restaurant owners, the California Restaurant Association says sources tell them that officials with Gov. Newsom's office plan to lift the stay-at-home orders in all regions of the state on Monday.
Click here to read in full at ABC News 7.