Democrats using national guardsmen for 'political theater'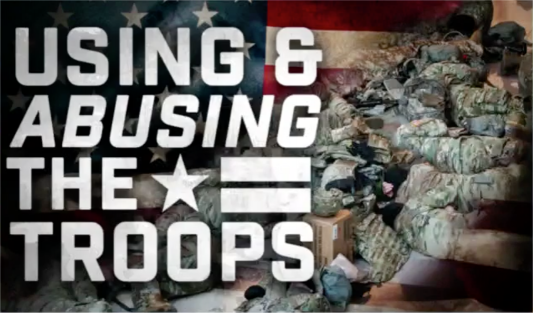 In her "Ingraham Angle" monologue on Monday, host Laura Ingraham said Democrats are misusing American servicemembers for "political theater" just months after they roundly condemned Donald Trump for considering deploying National Guardsmen to quell left-wing riots in major cities across the country.
Ingraham played a montage of top Democrats, including former San Antonio Mayor Julian Castro and Sens. Kirsten Gillibrand of New York and Richard Blumenthal of Connecticut claiming at the time that Trump was misusing military and government assets for his own advantages.
Fast-forwarding to the present day, Ingraham pointed to how District of Columbia Mayor Muriel Bowser will hold National Guard troops in Washington until at least March.
Thousands of troops were called to action in town earlier this month in advent of President Biden's inauguration.
"Those Democrats have had a change of heart," she said, adding that Bowser's plan calls for 5,000 guardsmen to stay in the District — down from about 25,000 called upon following Capitol unrest and ahead of Joe Biden's ceremony.
"Did they really think that insane animal skin guy was planning to return to D.C. with other furry friends to make a stand?" she said, referring to now-indicted Q-Anon "Shaman" Jacob "Jake Angeli" Chansley of Arizona.
"This is political theater directed by Democrat leadership. They are using the military to ratchet up the drama of their kangaroo impeachment trial of former President Trump," the host said.