The Debate Over 'Restoring America'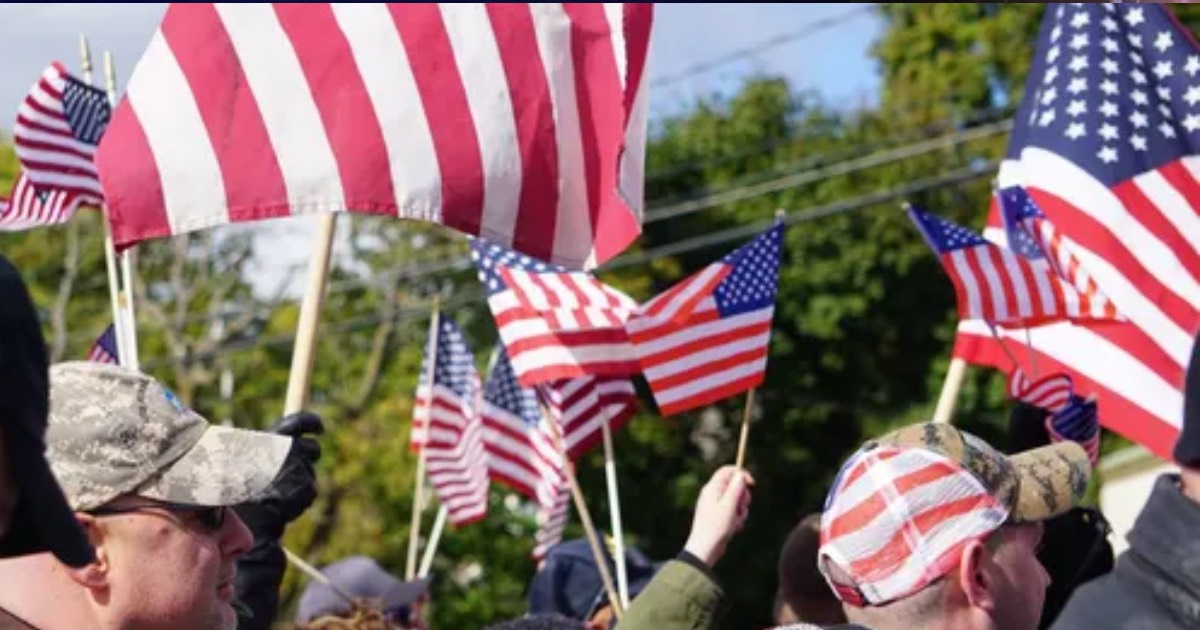 The following piece is part of the Washington Examiner's "Restoring America" project. You can learn more about the project here.
"Restoring America" has become a priority for the Washington Examiner, which has launched a new product under that name. America obviously needs restoring, and you can see that simply from how divided we are. But that's not the whole story.
Yes, we're divided. Yes, part of the problem is that people who disagree need to learn better how to get along. Part of the problem is that opposing ideas need to coexist — that's the American way. Yet in our political debates these days, the side that increasingly wins out is the side that rejects the very premise of coexistence with those who disagree.
Some powerful forces, largely on the Left — though not only on the Left, and certainly not the whole Left — are giddily chipping away at foundations of American life, including the possibility of civil debate. What needs restoring in America are those foundations, atop which political debate ought to happen.
And the good debates are many. Should America's foreign policy be more aggressive or less? Is more social spending worth the cost? What should be done about inequality? How should abortion be regulated?
But all of these debates ought to happen with some agreed-upon principles. Those are the pillars of the Washington Examiner's Restore America project, which we launched last week with a handful of important opinion pieces.
The Washington Examiner began its Restoring America project with an editorial that stated our institutional positions — that "America is going wrong" and that the ideas behind these six principles are needed to bring it back.
We complemented this editorial with a series of op-eds by all sorts of voices, including lawmakers, columnists, and thought leaders. These opinion pieces played a different role in this initiative. They are meant to convey individual voices — one man or woman's view on what is needed in the realm of justice, patriotism, community, or these other guiding lights.
Just to be clear, I'm not saying that restoring requires agreeing with all of those positions. I disagree with some of them. My own opinion piece has some differences with some of the pieces above.
But even debating, for instance, proper sentencing guidelines requires restoring the general principle that the government has a primary role of protecting the innocent from violence and has the rightful authority to punish the guilty. We need to start from a shared set of premises, even when we draw different conclusions. The problem is, we don't seem to share those basic premises anymore.
The restoration of fundamental principles is what will allow us to restore debates, which will in turn allow us to restore America.
This op-ed originally appeared here.