Supreme Court Denies Texas Case: Reactions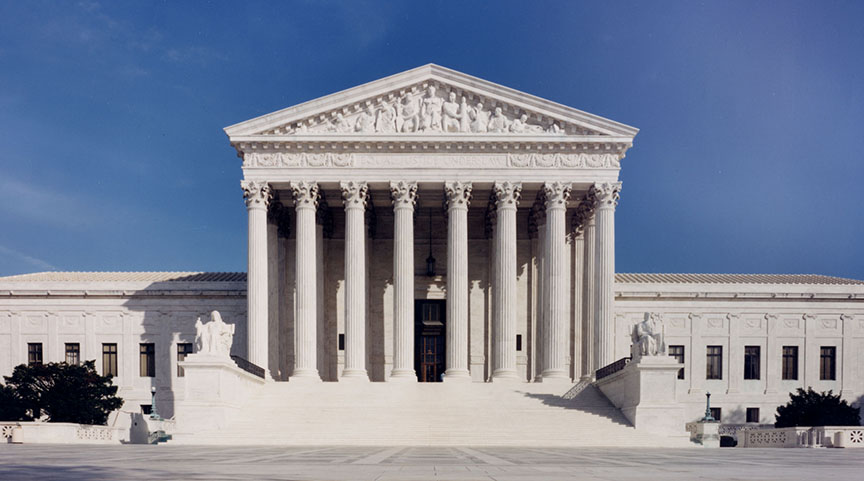 "The Supreme Court really let us down. No Wisdom, No Courage!" tweeted President Trump hours after the Supreme Court of the United States rejected to hear the Texas election case.
"The State of Texas's motion for leave to file a bill of complaint is denied for lack of standing under Article III of the Constitution," reads a short ruling from the Court.
"They dodged, they hid behind the procedure and they refused to use their authority to enforce the Constitution," White House Press Secretary Kayleigh McEnany told Fox News on Friday.
"None of those justices gave a view on the facts of the case, which is that there were 174,384 ballots in Michigan not tied to a registration number. That is in the case, it is still a fact at this moment," McEnany said.
Rudy Giuliani, an attorney for President Trump also said that "the people of this country are entitled to a hearing on this."
Meanwhile, Joe Biden's campaign spokesman Mike Gwin welcomed the Court's ruling. "The Supreme Court has decisively and speedily rejected the latest of Donald Trump and his allies' attacks on the democratic process," said Gwin in a statement.
"President-elect Biden's clear and commanding victory will be ratified by the Electoral College on Monday, and he will be sworn in on January 20th," continued Gwin.