Biden win would empower left-wing radicals: 'Portland today, America tomorrow'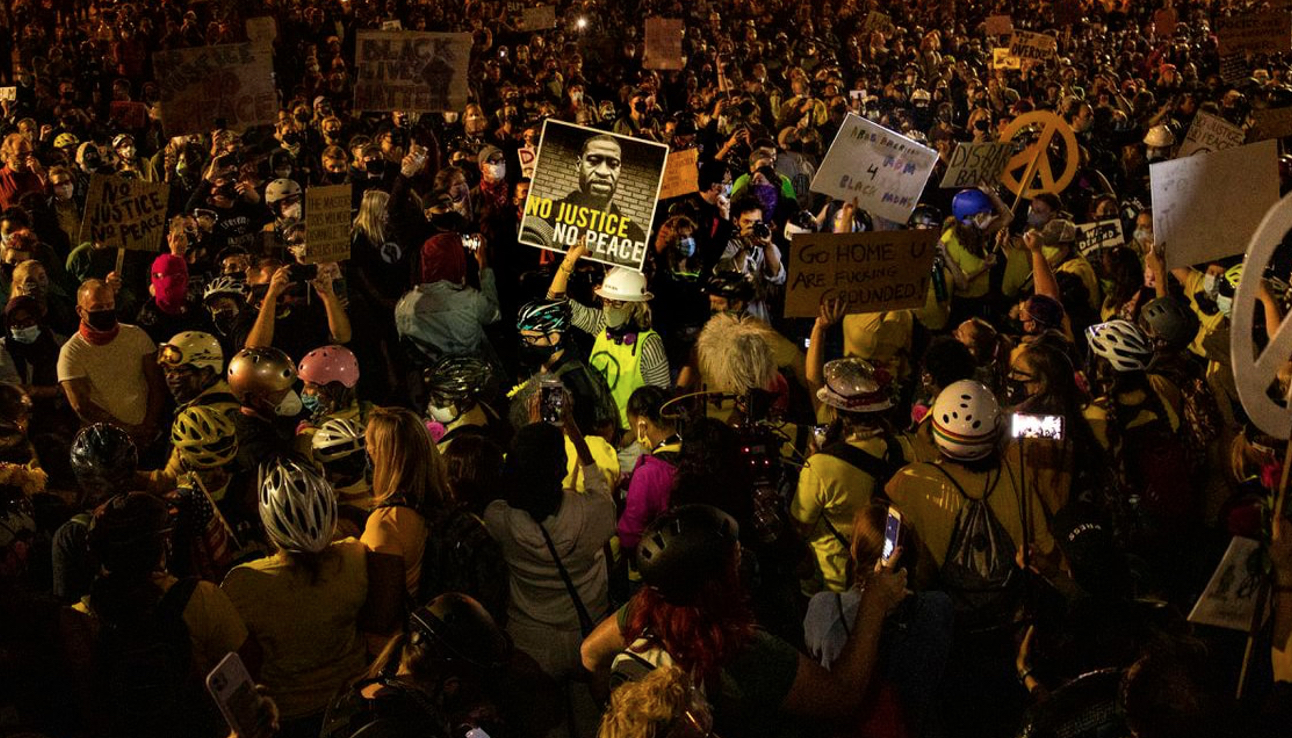 Fox News anchor Laura Ingraham said on Friday that if presumptive Democratic presidential nominee Joe Biden is elected, the rioting currently happening in major cities across America would be encouraged.
"Right now, it is only Democrat mayors and governors who are giving aid and comfort to the rioters, but, if Biden is elected, Antifa will consider it their victory and that means violence becomes an acceptable protest tactic in a safe staple of American life everywhere," she said in her monologue on "The Ingraham Angle."
Watch the latest video at
foxnews.com
Ingraham said that Biden's Department of Homeland Security would "stand by" and let the violent protesting happen by calling it a "legitimate act of expression in a country that is systematically racist."
"In a Biden administration, like ongoing lockdowns will become trusted means of intimidation and control in every town and city across all 50 states. Holy hell will be unleashed from coast to coast," Ingraham said.