Newt Gingrich: COVID Dictates are the Largest Breakdown of Constitution Since the Civil War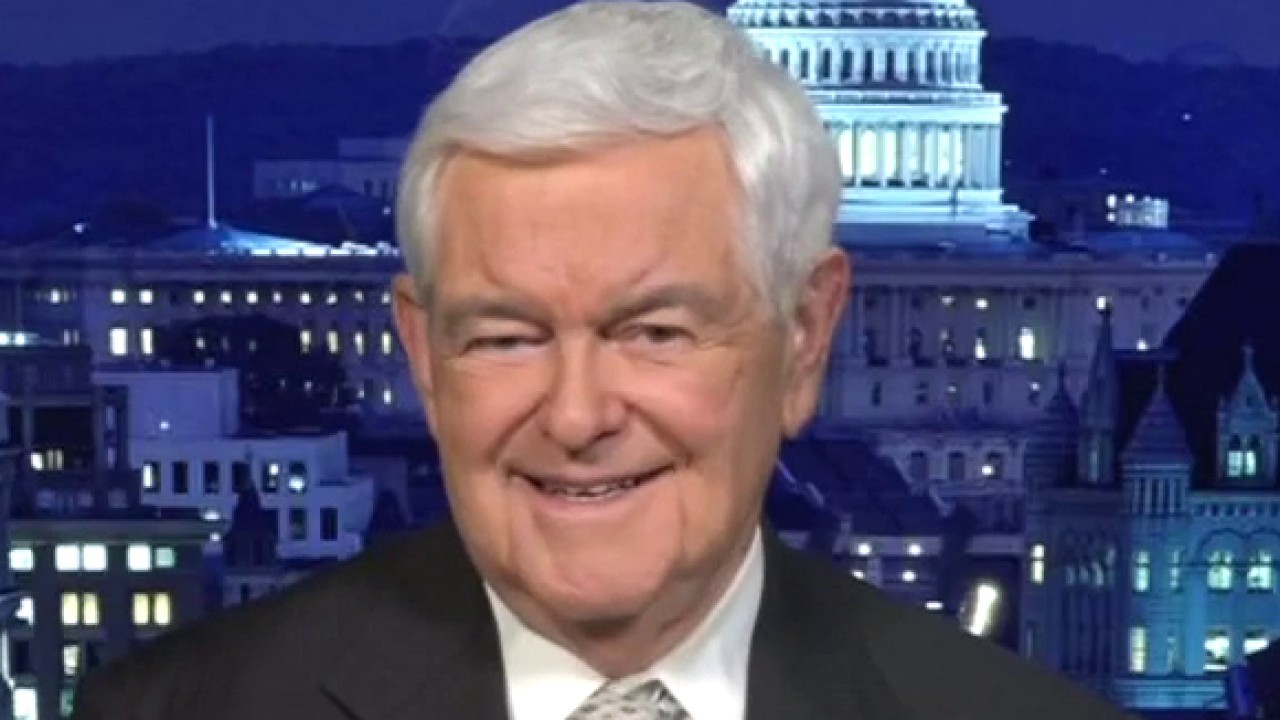 Newt Gingrich was a guest Wednesday on "The Ingraham Angle" where he blasted what he called the new generation of "left wing" Democrats whom he said have 'contempt' for the Constitution.
"This is enormously danger and I suspect it's going to lead to a whole series of lawsuits because you have governors who are clearly violating the U.S. Constitution," Gingrich said, "The Constitution was written to guarantee our rights against the government. And now you have governments out here that are blocking churches from having sessions, or whether it's dictating to people or saying which businesses can open up or which schools can open up.
"There's something about being a liberal Democrat that just loves power," he added.