U.S. Embassies Across The World Display 'Black Lives Matter' Flags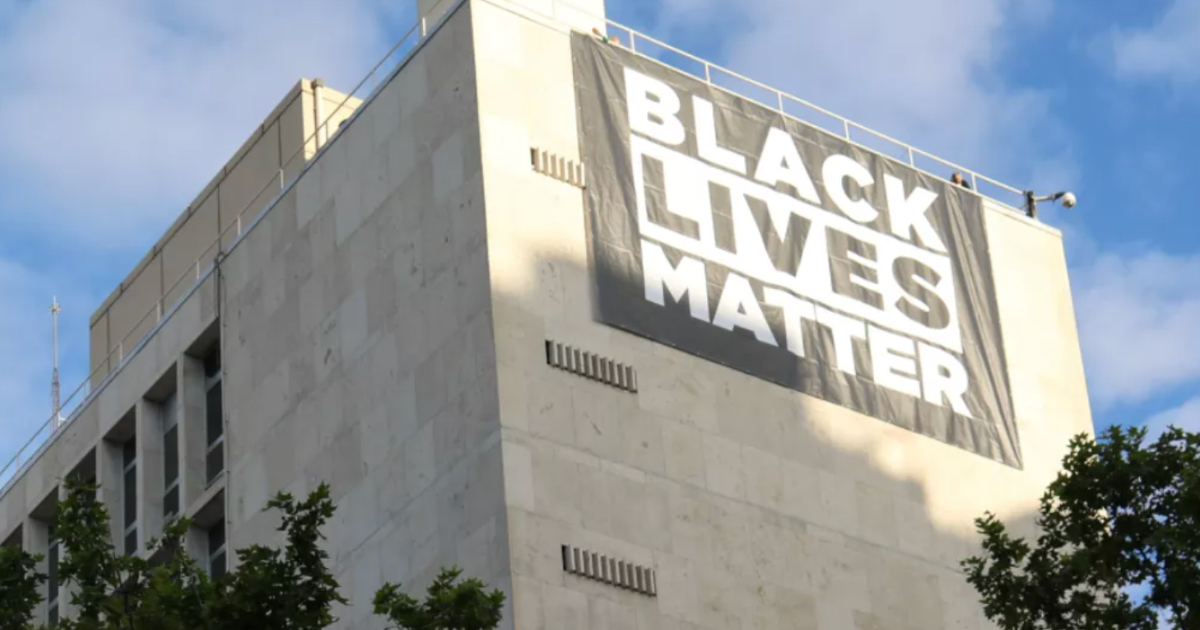 U.S. embassies across the world are displaying 'Black Lives Matter' flags on Tuesday to mark the one year anniversary of the death of George Floyd while in Minneapolis Police custody.
A source within the Biden State Department wishing to remain anonymous shared with Human Events News a document that indicates that all U.S. "Diplomatic and Consular posts" are being encouraged to display shows of support for Black Lives Matter on Tuesday.
Read the full State Department document here.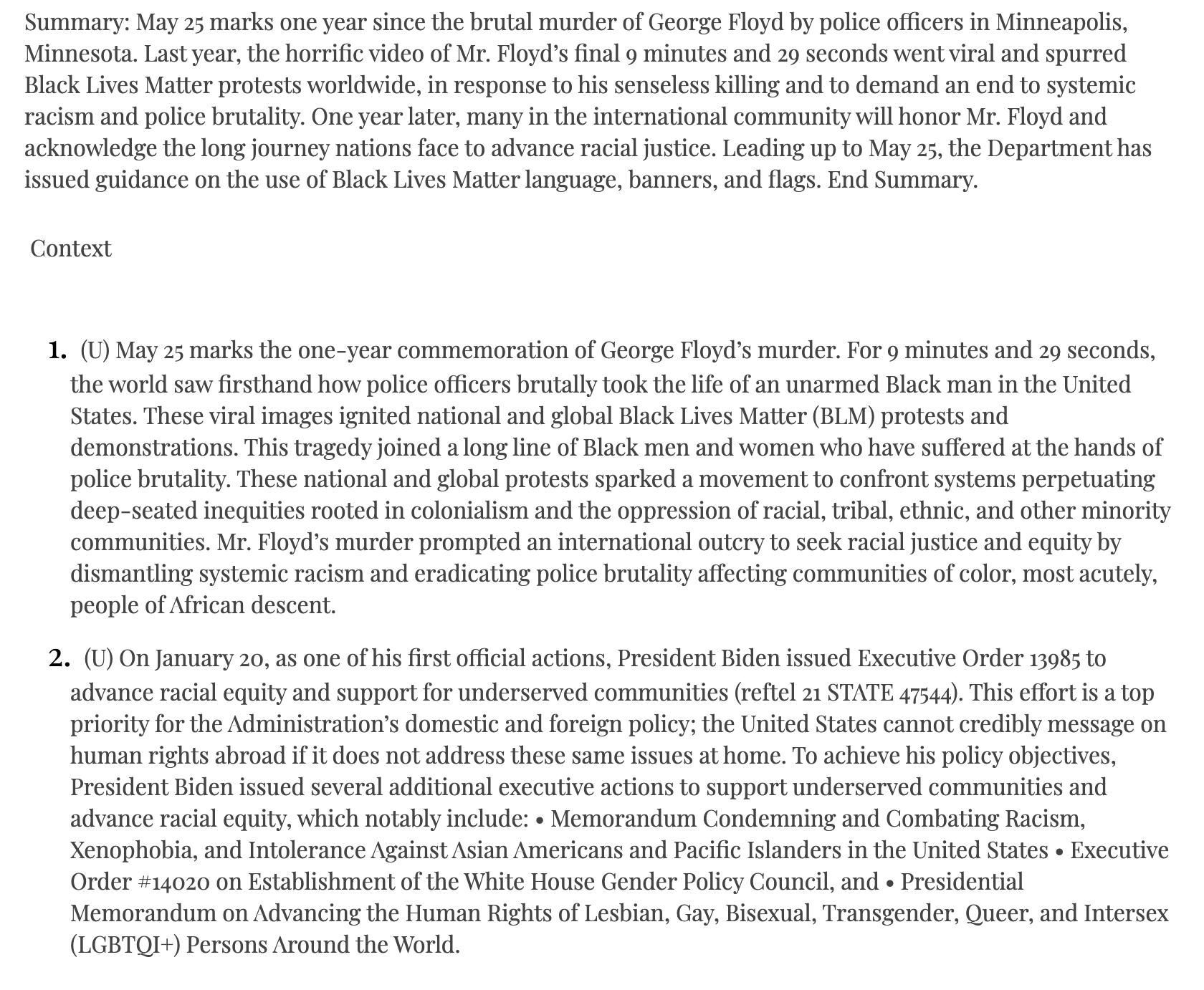 El personal de la Embajada muestra su solidaridad tras cumplirse un año del homicidio de George Floyd: "Mostramos el banner #BlackLivesMatter en la sede de la Embajada para reafirmar con rotundidad que el racismo no tiene cabida en nuestro mundo".- Encargado de negocios Tribble. pic.twitter.com/mWfa66xgKV

— US Embassy Madrid 🇺🇸🇪🇸 (@USembassyMadrid) May 25, 2021
The US Embassy in Sarajevo also tweeted, "Today marks a year since the brutal murder of George Floyd. The senseless killing spurred Black Lives Matter protests to demand an end to systemic racism, what @SecBlinken has called "a time of reckoning in our nation.""
Today marks a year since the brutal murder of George Floyd. The senseless killing spurred Black Lives Matter protests to demand an end to systemic racism, what @SecBlinken has called "a time of reckoning in our nation." pic.twitter.com/c2gPTVH1WF

— US Embassy Sarajevo (@USEmbassySJJ) May 25, 2021
The US Embassy in Athens, Greece tweeted a video saying: "We raise this banner in honor of George Floyd, murdered one year ago today, in solidarity with people around the globe seeking a world without racial discrimination and a future with equal opportunity for all."
We raise this banner in honor of George Floyd, murdered one year ago today, in solidarity with people around the globe seeking a world without racial discrimination and a future with equal opportunity for all. #BlackLivesMatter pic.twitter.com/cVIkfH5Yra

— U.S. Embassy Athens (@USEmbassyAthens) May 25, 2021