Tom Cotton 'Won't Challenge' Electoral Vote Count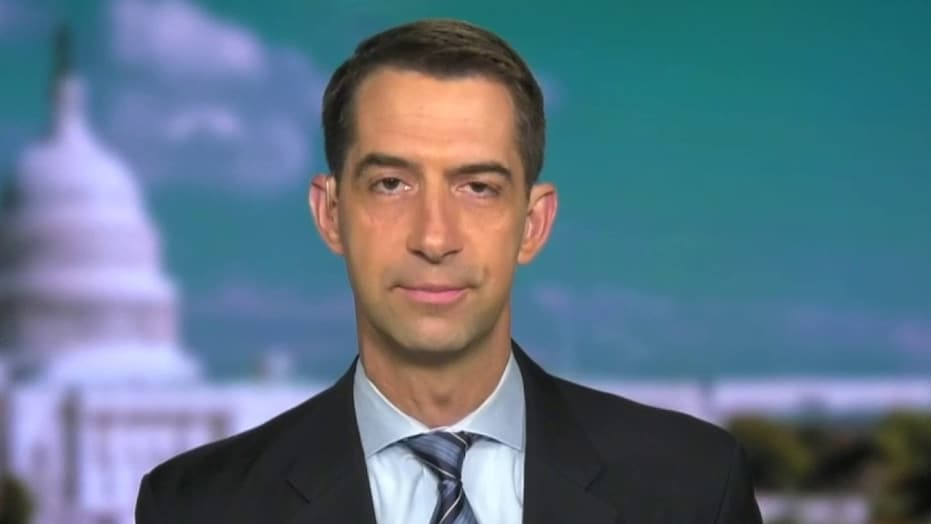 At least a dozen Republican senators have announced their decision to challenge the electoral votes on January 6. Sen. Tom Cotton (R-AR), will not be one of them.
"I will not oppose the counting of certified electoral votes on January 6," said Cotton in a statement released late Sunday. "Objecting to certified electoral votes won't give him a second term—it will only embolden those Democrats who want to erode further our system of constitutional government."
Cotton joins three other Republicans who are now opposing the move from their colleagues to vote against certifying Joe Biden during the joint session of Congress. Sens. Romney, Murkowski, and Toomey made known their decision on Saturday.
Cotton said that he supports "a commission to study the last election and propose reforms to protect the integrity of our elections."
"All Americans deserve to have confidence in the elections that undergird our free government."