Teachers Union VP says is 'Unsafe' to return to the classrooms — While vacationing in Puerto Rico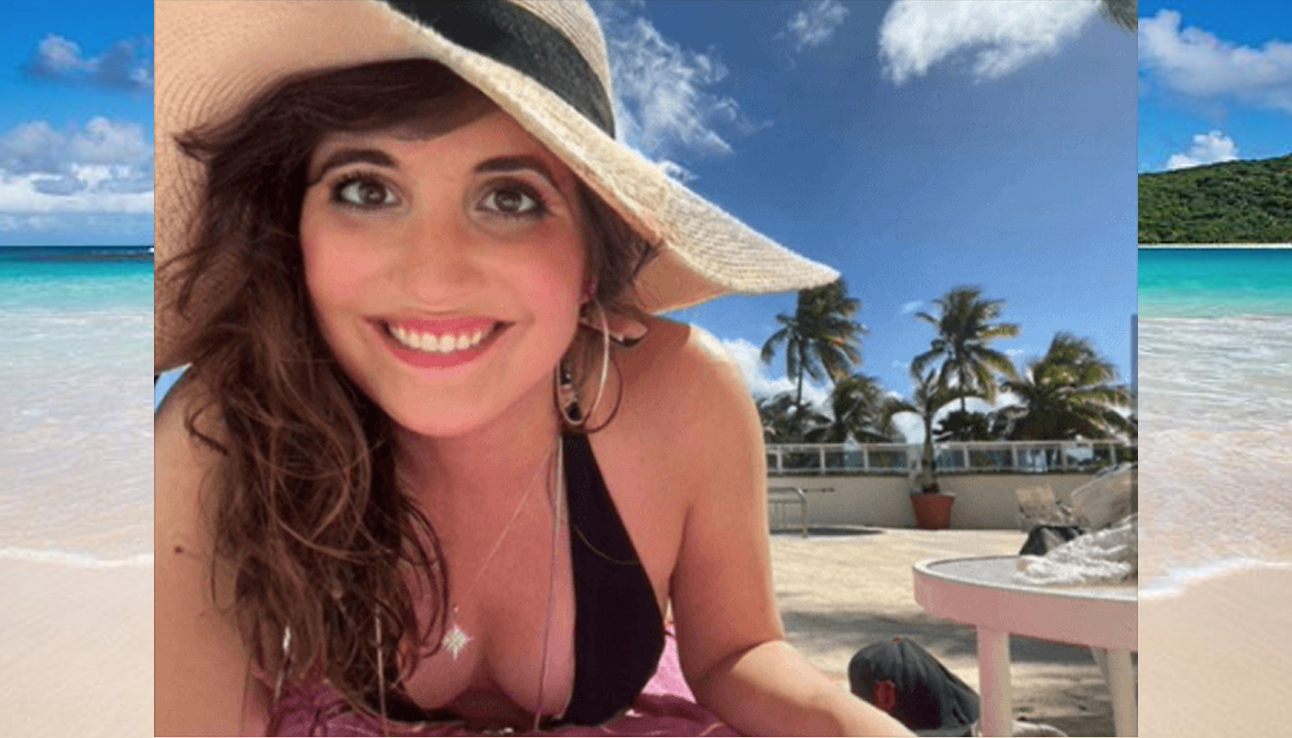 "This is the most difficult time. Transmission is the highest. It's dark and cold. People are indoors and the holidays are coming, so there's going to be a lot of transmissions," said Chicago Teachers Union President at a recent meeting with the Chicago Board of Education.
The union has been adamantly opposed to resuming in-school classes, arguing that it's much safer to offer a beefed-up remote learning plan until the vaccine can do its work to reduce the risk of COVID-19 infection, reported WGN9.
One of the most prominent voices for CTU is Sarah Chambers, an area Vice President. Who as recently as Thursday, tweeted to rally special education teachers not to return to work Monday because it's unsafe.
Just a few hours earlier she posted the following pictures in her Instagram account from a poolside in Puerto Rico. Her Instagram account is now private.