Murkowski and Toomey Oppose GOP Sens Objecting Electoral College Results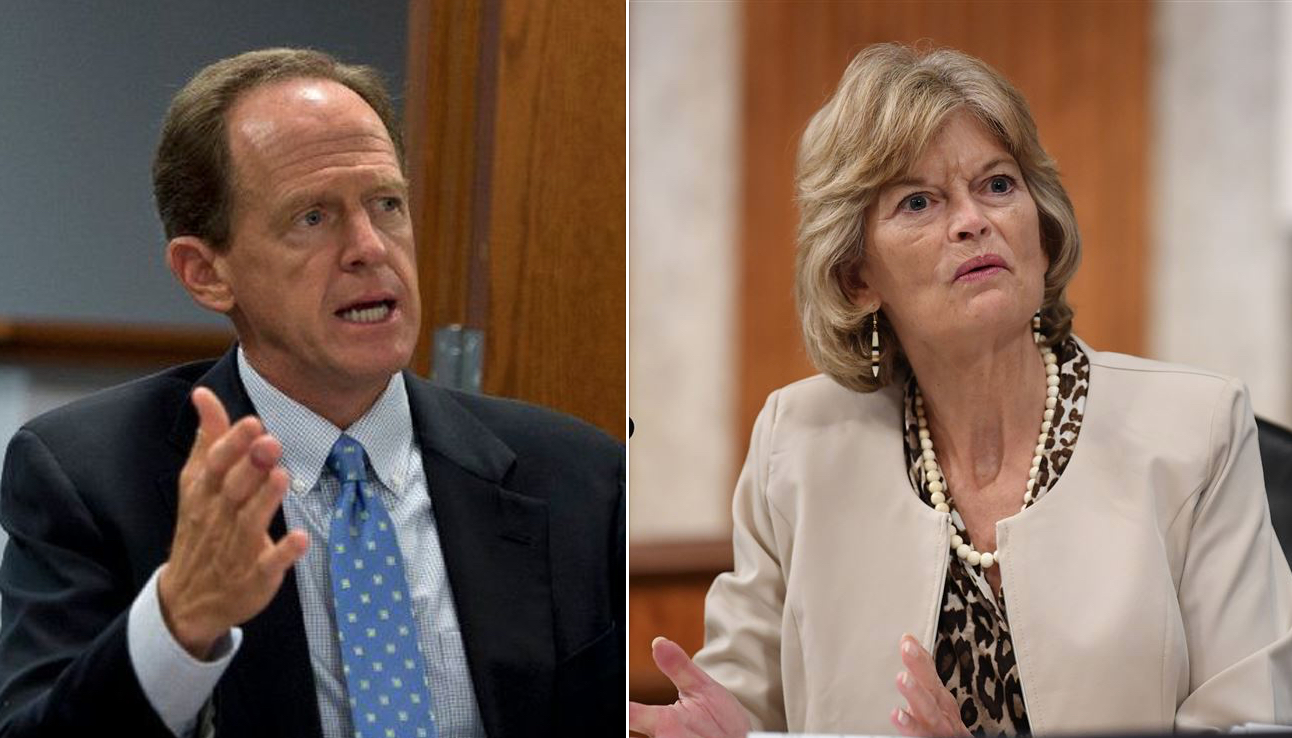 "I will vote to affirm the 2020 presidential election," Alaska Senator Lisa Murkowski said in a statement on Saturday.
Murkowski made the statement after a group of 12 senators declared that they will not vote to verify the electoral college results of the 2020 election.
"I swore an oath to support and defend the Constitution of the United States and that is what I will do on January 6," said Murkowski.
"The courts and state legislatures have all honored their duty to hear legal allegations and have found nothing to warrant overturning the results," she continued.
Sen. Pat Toomey of Pennsylvania also joined Murkowski in denouncing the move of their Republican colleagues.
In a statement released on Saturday, Toomey said that "GOP push to object the Electoral College" was an "effort to disenfranchise millions of voters."
"The effort by Senators Hawley, Cruz, and others to overturn the results of the 2020 presidential election in swing states like Pennsylvania directly undermines this right."