Hunter's Fmr. Partner: 'Joe Biden is Lying'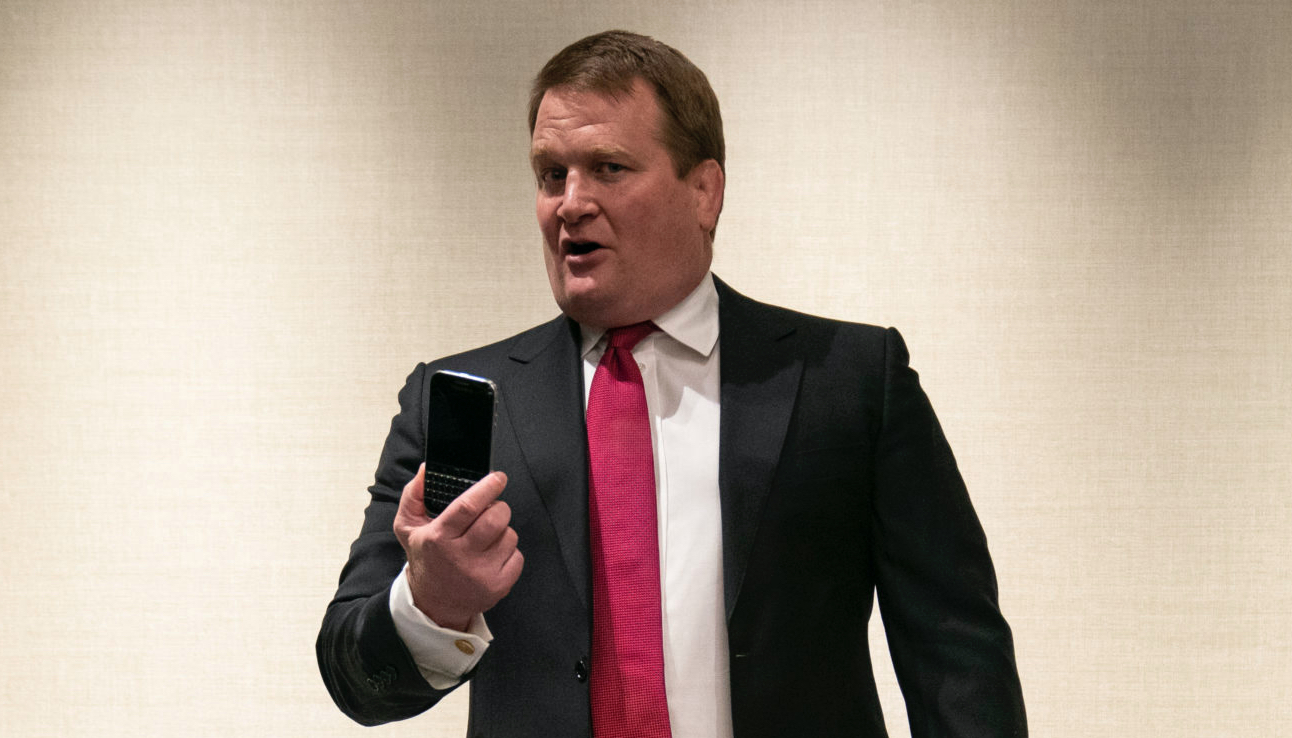 "I have heard Joe Biden say he has never discussed his dealings with Hunter. That is false. I have firsthand knowledge about this because I directly dealt with the Biden family, including Joe Biden," Tony Bobulinski a former business associate of Hunter Biden, said in a press conference two hours before the final presidential debate on Thursday.
Bobulinsky, who is a US Navy veteran said he was first introduced to Joe Biden in May 2, 2017, at a meeting where both Hunter and Joe's brother Jim Biden were present.
No Answers: Joe Biden fails to clarify Hunter's deal$
"That night, we discussed Biden's history, the Biden family's plans with the Chinese, with which he was plainly familiar, at least at a high level," Bobulinsky said.
"I have no wish to bury anyone. I've never been political. The few contributions I have made have been to Democrats. But what I am is a patriot, and a veteran, to protect my family name, and my business reputation. I need to ensure that the true facts are out there," he continued.
Trump invited Tony Bobulinski, an old business partner of Hunter Biden, to be his special guest at the Thursday debate.