No Answers: Joe Biden fails to clarify Hunter's deal$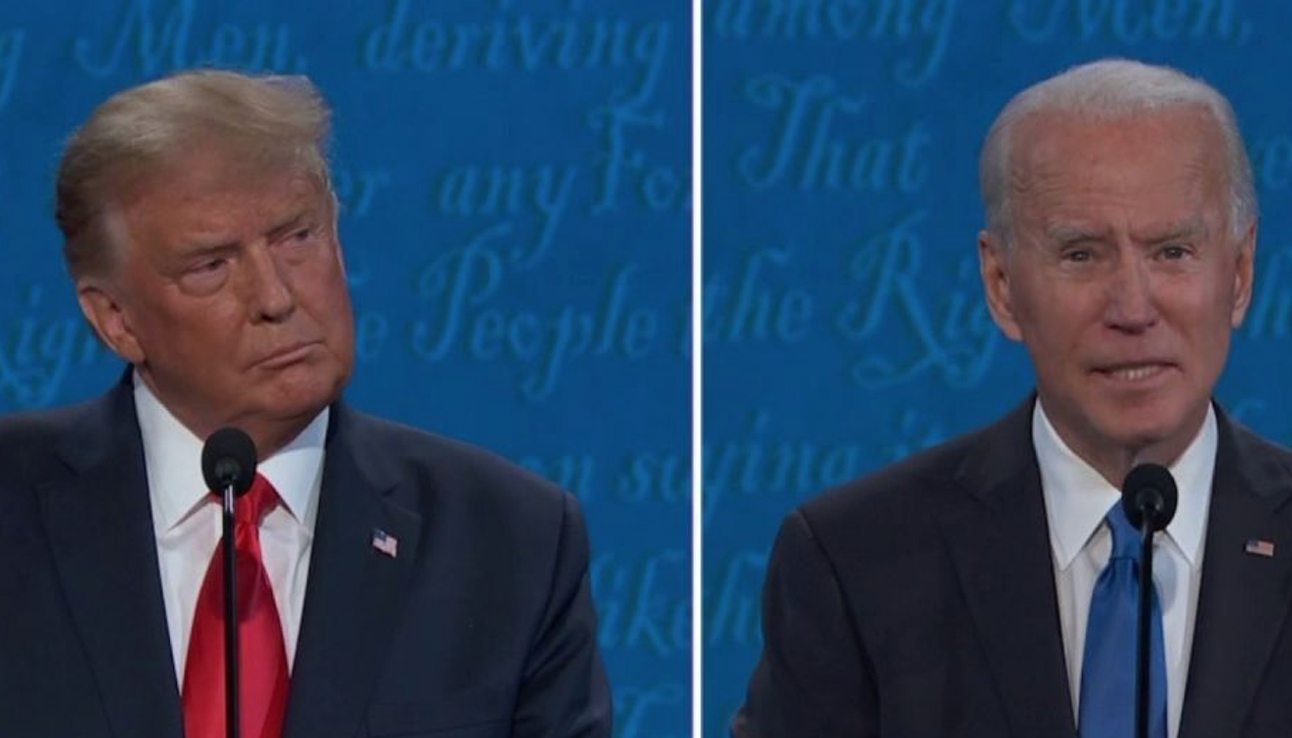 "All of the emails … the horrible emails of the kind of money that you were raking in, you and your family. And Joe, you were vice president when some of this was happening. And it should've never happened," President Trump told former Vice President Joe Biden during the final presidential debate on Thursday. "I think you owe an explanation to the American people."
"I have not taken a penny from any foreign source ever in my life," responded Biden who rushed to turn the tables around and remind the public of Trump's deals in China, saying that  "We learned this president paid 50 times the tax in China, has a secret bank account with China."
"I have released all of my tax returns … 22 years of my tax returns," Biden said. "You have not released a single solitary year of your tax returns … what are you hiding?"
But Biden failed to address the issue of his son's business dealings with Russia, Ukraine, China and many other countries during his tenure as Vice President of the United States under the Obama administration.
Trump invited Tony Bobulinski, an old business partner of Hunter Biden, to be his special guest at the Thursday debate. Bobulinski delivered an in-person statement before the debate claiming he'd worked with Joe Biden.
Americans deserve to know the truth about Hunter Biden!