McEnany: 'The American People Deserve Answers' on Hunter Biden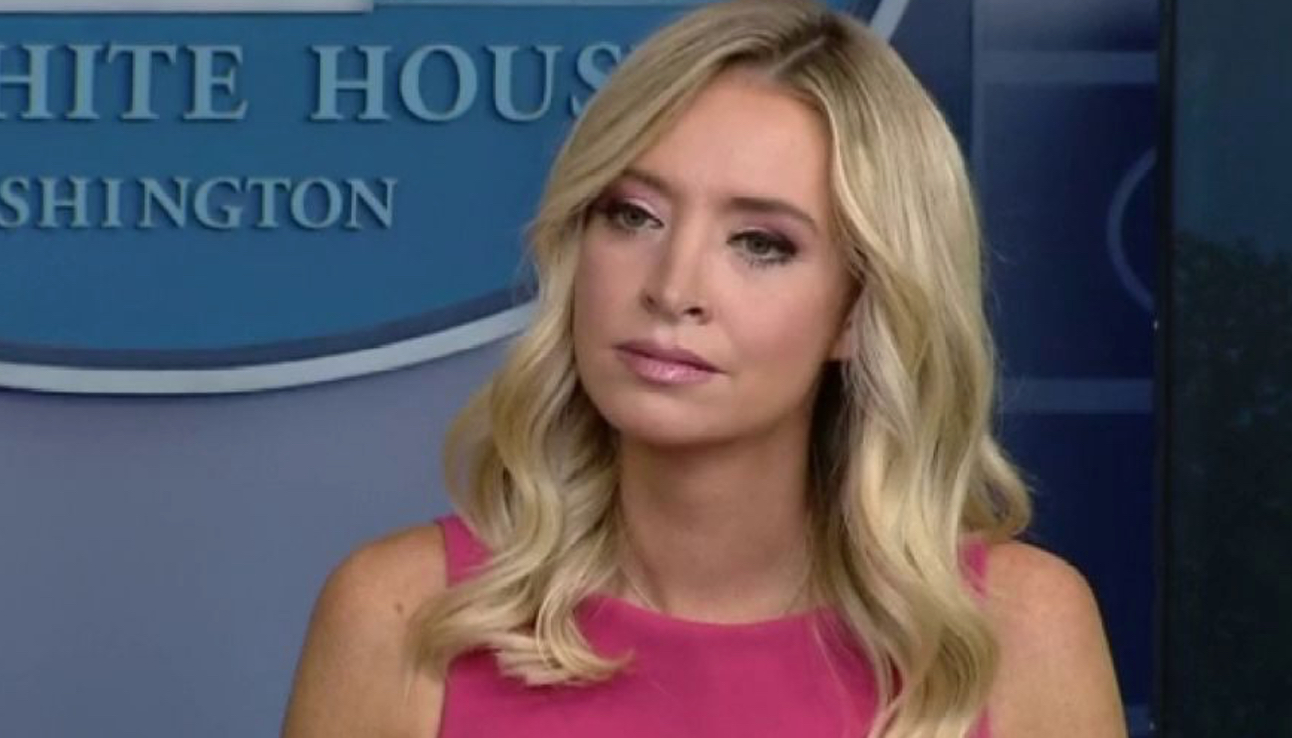 "The President wants the [Hunter Biden's allegations] looked into. The media is really the avenue that should be doing that," Kayleigh McEnany, the White House press secretary said when asked about Joe Biden and Hunter Biden's case.
"At this point, is up to the Attorney General [William Barr] how he pursues this. We just want justice, we want the American people to have a full picture," continued McEnany.
"The media needs to look into this because, with only 11 days out [of the general election], the American people deserve answers."
"The Laura Ingraham Show" podcast is back, click here to subscribe.