A teachable moment: Teachers unions turn their backs on kids.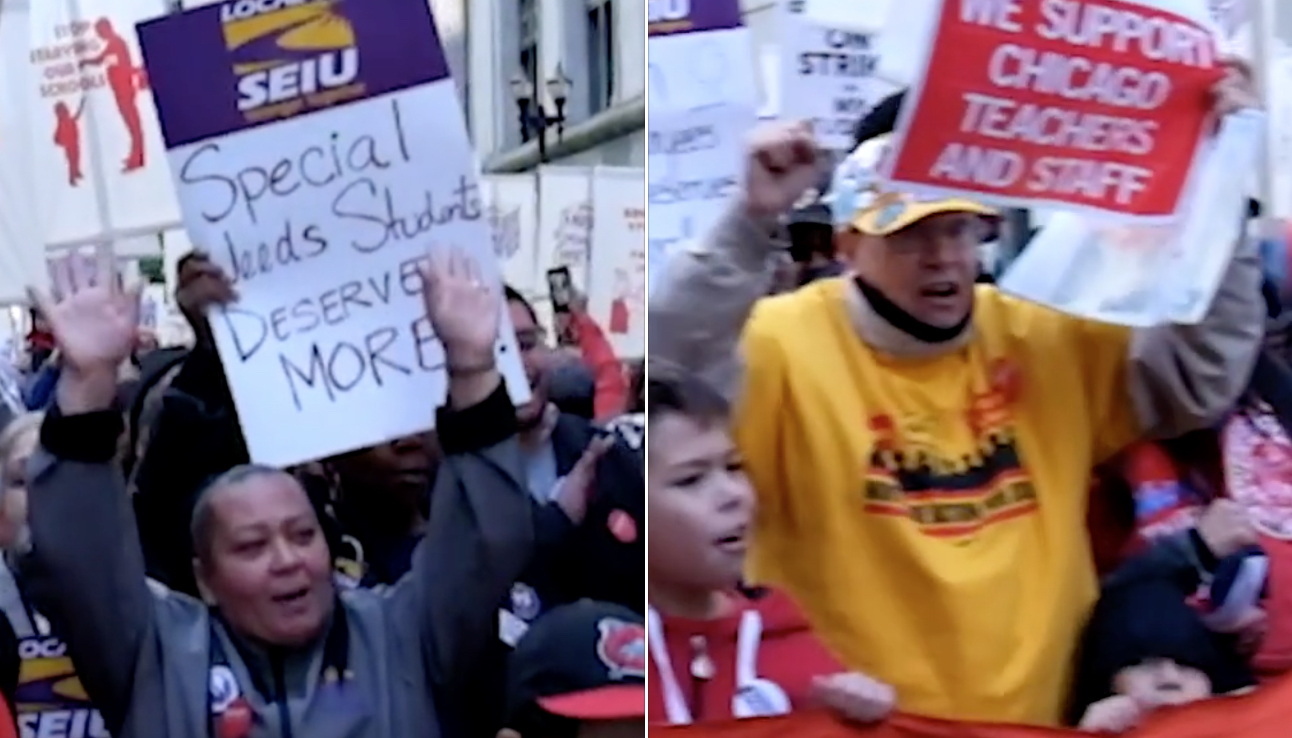 The American Federation of Teachers and the National Education Association are two of the most powerful forces in America — but their recent pursuits may be wearing thin with parents and students, Laura Ingraham said Thursday.
Teachers unions are using the coronavirus pandemic to push online-only learning — and shutter brick-and-mortar schooling for an unknown period of time, the host of Fox News' "The Ingraham Angle" said.
"The NEA and AFT are powerful forces, but they only remain so, I think, if Americans continue to believe that public education is still worthwhile," Ingraham said.
"By refusing to teach, by politicizing curricula, by jeopardizing our children's mental and physical well-being, they are showing us how nonessential they are becoming.
"But one gets the sense the virus fearmongering is beginning to wear thin. More families see the need to move on to preserve what we have while still protecting the most vulnerable. Even The New York Times seems to think the unions have maybe overstepped and risk alienating millions of voters."