'Sanctimonious snitches' turning Americans against each other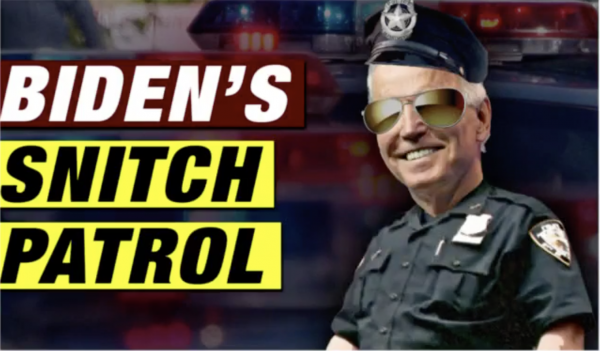 The coronavirus pandemic and the election of Joe Biden as president has given rise to a "busybody phenomenon" across America, "courtesy of unhinged progressives who are happiest when they're ordering someone else around," Laura Ingraham told viewers Tuesday.
"The Ingraham Angle" host cited examples of the busybody phenomenon as varied as TV hosts freaking out about revelers celebrating the Tampa Bay Buccaneers Super Bowl win, and Los Angeles Mayor Eric Garcetti encouraging citizens to report violations of the city's stay-at-home order with the phrase "snitches get rewards".
"Now, this is funny in one way, but it's pernicious stuff and it's infected every level of our society," said Ingraham, who posited that "90% of the sanctimonious snitches are just frustrated, bitter lefties with too much time on their hands."
Click here to read in full at Fox News.
Listen and subscribe to my podcast: