Ohio Governor: 'Trump squeaks out' a win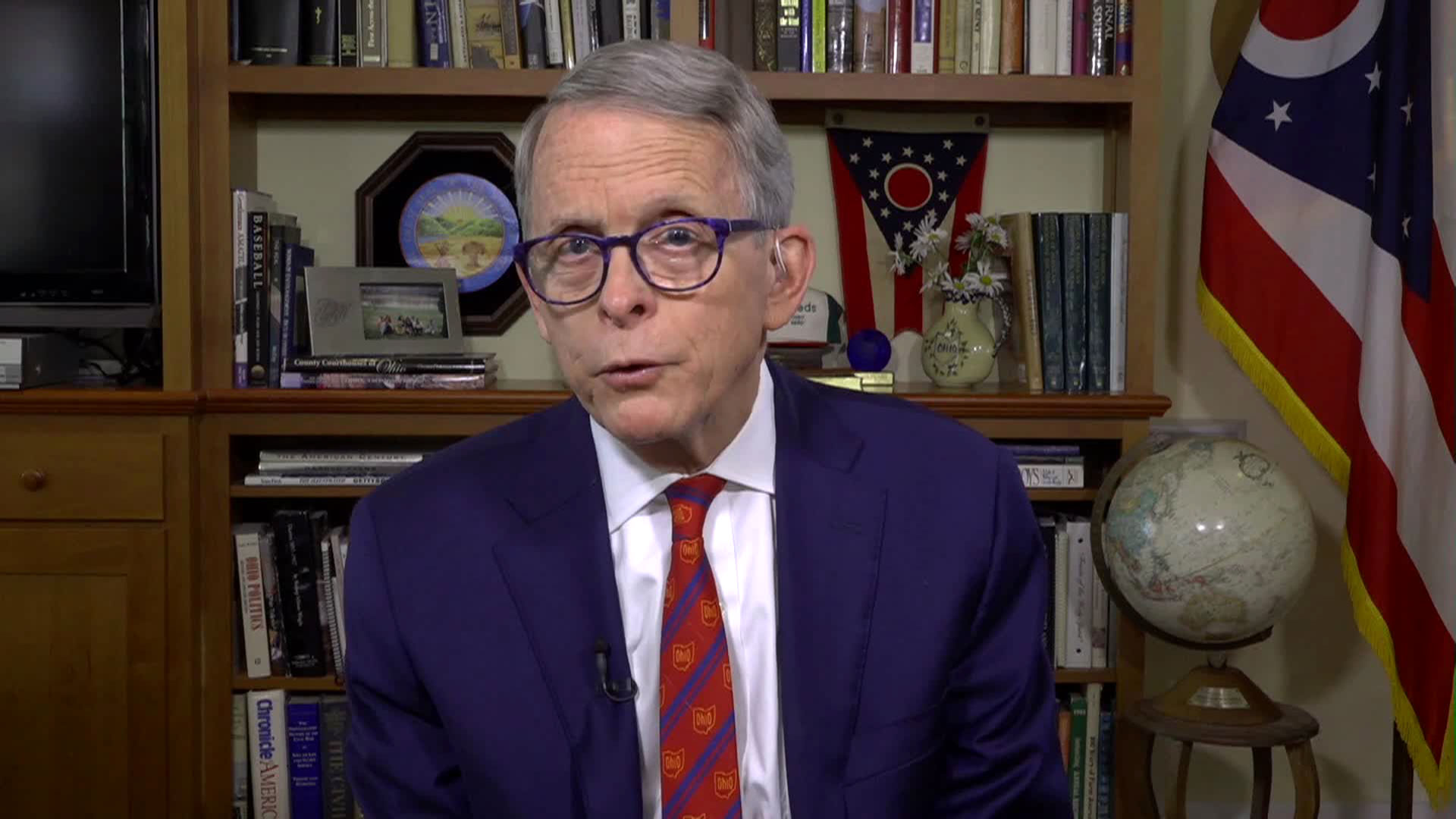 "The early numbers that will come back will be those early votes, those would be the absentee. One would expect that Biden at that point would be ahead and then the rest of the night, frankly, is the President trying to catch Biden. And you know, he either will or he won't. I think he will. I think it's going to be a very, very close race. I think the President squeaks it out," Ohio Governor Mike DeWine told CNN's Erin Burnett.
"I think he could exceed even the votes he got the last time," DeWine said. "…I think the intensity is there. The ground game it seems to me, from what I can observe for the Trump team, you know, has been a lot better than the ground game for the Biden team."
"The Laura Ingraham Show" podcast is back, click here to subscribe.