Laura Ingraham speaks to Minneapolis business owners who saw their lives destroyed during unrest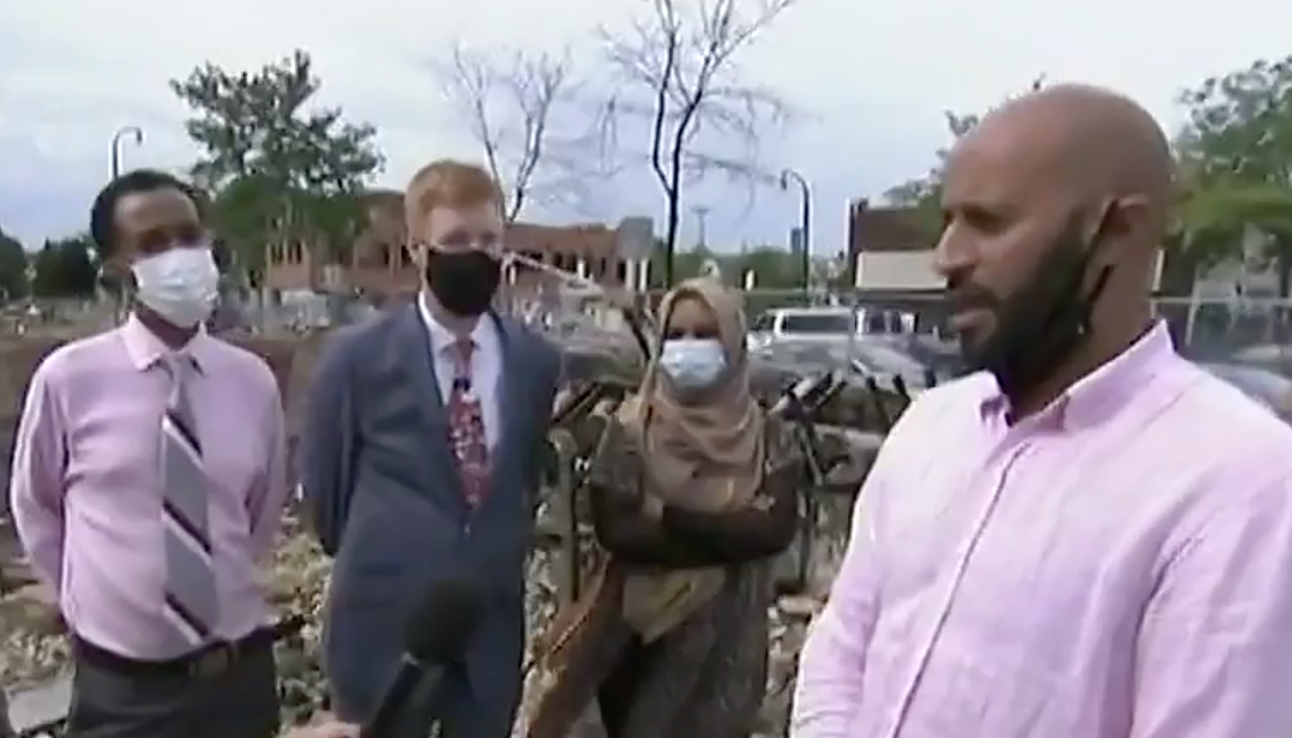 A Minneapolis man, whose business was burned down during riots in the city sparked by the death of George Floyd, told Fox News host Laura Ingraham on Monday that city officials said they would help business owners rebuild, but have not delivered on that promise.
Ibrahim Demaag, who immigrated from Ethiopia 30 years ago to pursue the American dream, said during an interview on the "Ingraham Angle" that the city sent him a $3,700 bill to pay for a fence surrounding his business, which was burned down by rioters.
"They said they don't have any resources," Demaag said. "So the city that you are paying taxes, the city that you're supporting, the big community that you're building, sends you a bill? And you are getting punished again on it?"
"Enough is enough, guys," he continued. "Let's rebuild this community and stand by us."
Standing next to the rubble left after his business was burned down by vigilante protesters weeks ago, Demaag, who owned Chicago Furniture Warehouse on Lake Street, told Ingraham he's still waiting for local elected officials to respond to his calls for help.
"We left our country for a future to see the American dream and look how it happened," Demaag told Ingraham.
"You work hard. You pay our taxes. We have not done anything wrong," he continued. "The peaceful protests [were] hijacked [by rioters], then the government said, 'Oh we're going to back [you] up and build your neighborhood.' Where? Where is the safety? Where is the rebuilding? It's been 10 weeks. No response. No response."