What Is Human Trafficking And How You Can Help Prevent It?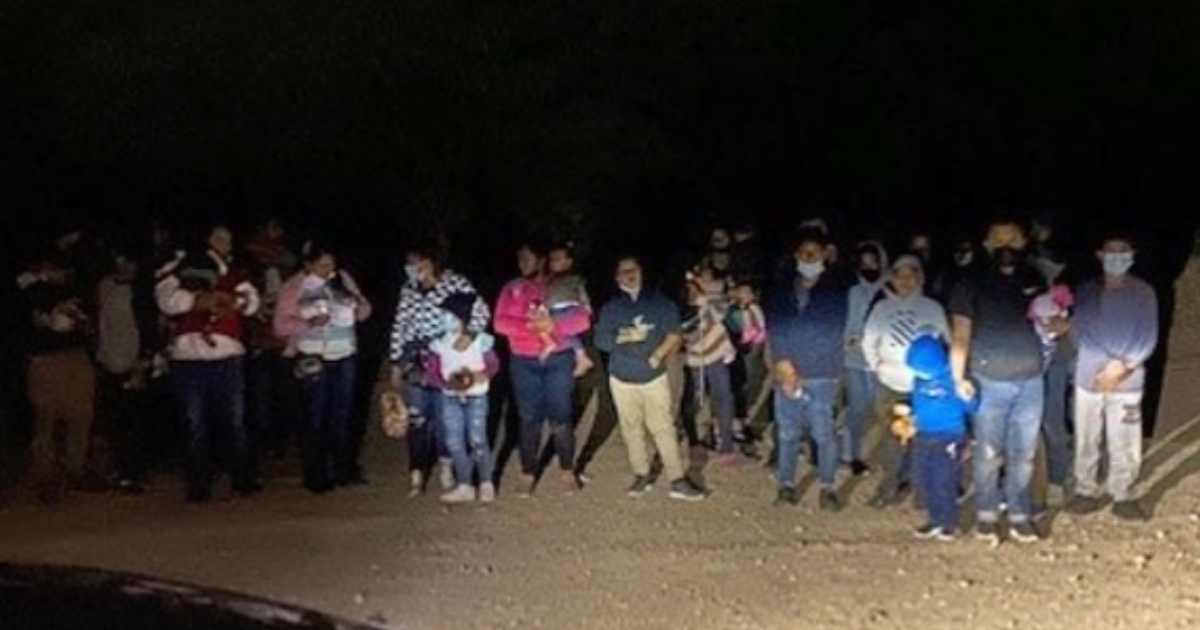 The horrors of human trafficking affect millions of men, women, and children each year. Today marks National Day of Human Trafficking Awareness, a day which has assisted in educating Americans on the shocking and sad realities of human trafficking since its inception in 2007. While this day brings essential attention to the heinous, violent crimes perpetrated by traffickers, the effort to combat these crimes is ongoing. For Victor Marx, the fight against human trafficking is a daily battle. 
Since enduring a childhood of abuse, Victor Marx has made it his "life's mission" to help others, and his organization All Things Possible does just that. All Things Possible is on the frontlines of the fight against trafficking, rescuing victims straight from the hands of predators. The work of Marx and All Things Possible does not stop there as they provide ongoing support to survivors, helping them to recover from the trauma they have suffered.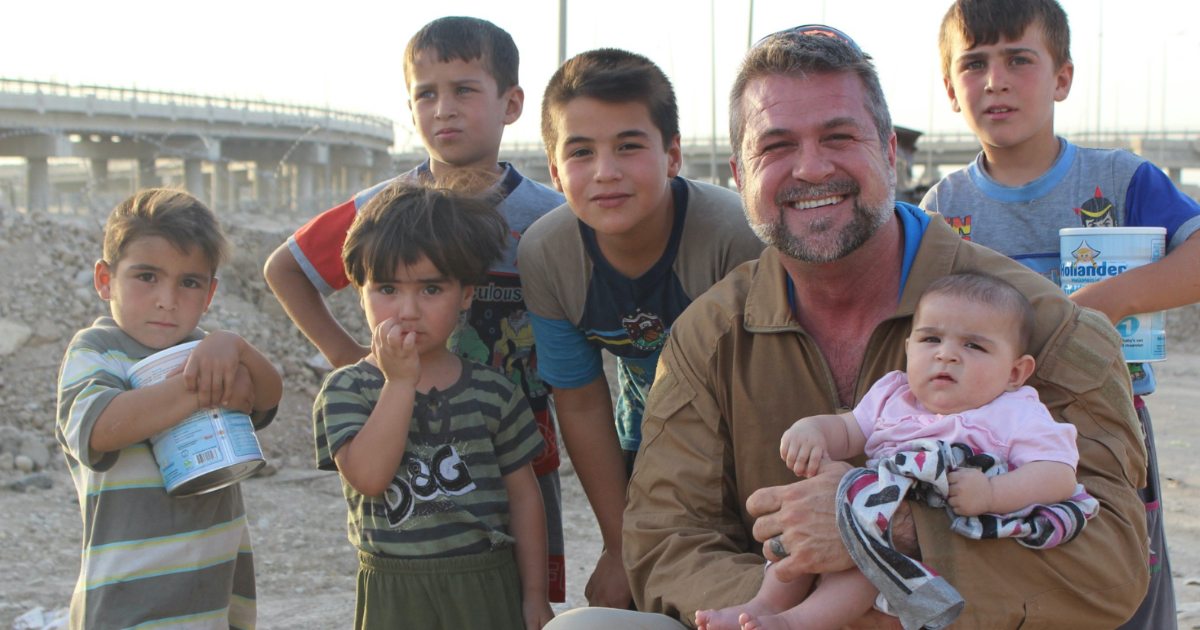 "Through the Grace of God, I'm a survivor of abuse. His mercy has given me the strength to help combat these evil atrocities through the work of All Things Possible. Our ministry fights so that the next child, woman, or man knows that there is hope and a future for them, too." 
– Victor Marx
The International Labor Organization estimates that 40.3 million people are victims of human trafficking, and hundreds of thousands of those victims are in the United States. Due to the hidden nature of trafficking, it is impossible to know the exact number of victims and the magnitude of modern slavery. What we do know is that human trafficking happens in every country around the world, and victims can be any age, race, and gender. 
All Things Possible has helped over 43,000 survivors of trauma and abuse around the world, and aims to help thousands more. 
In a new video, Marx stresses the importance of rescuing and rehabilitating victims and inspires viewers to join All Things Possible's efforts. "If this was your child or grandchild," he proposes, "would it be worth it to you?" Sadly, this is more than just a rhetorical question for many around the globe. 
Check out the video here:
To join Victor Marx and All Things Possible in the fight against trafficking, visit VictorMarx.com and VictorMarx.com/Donate.