Victor Davis Hanson: The NBA is losing their audience and market share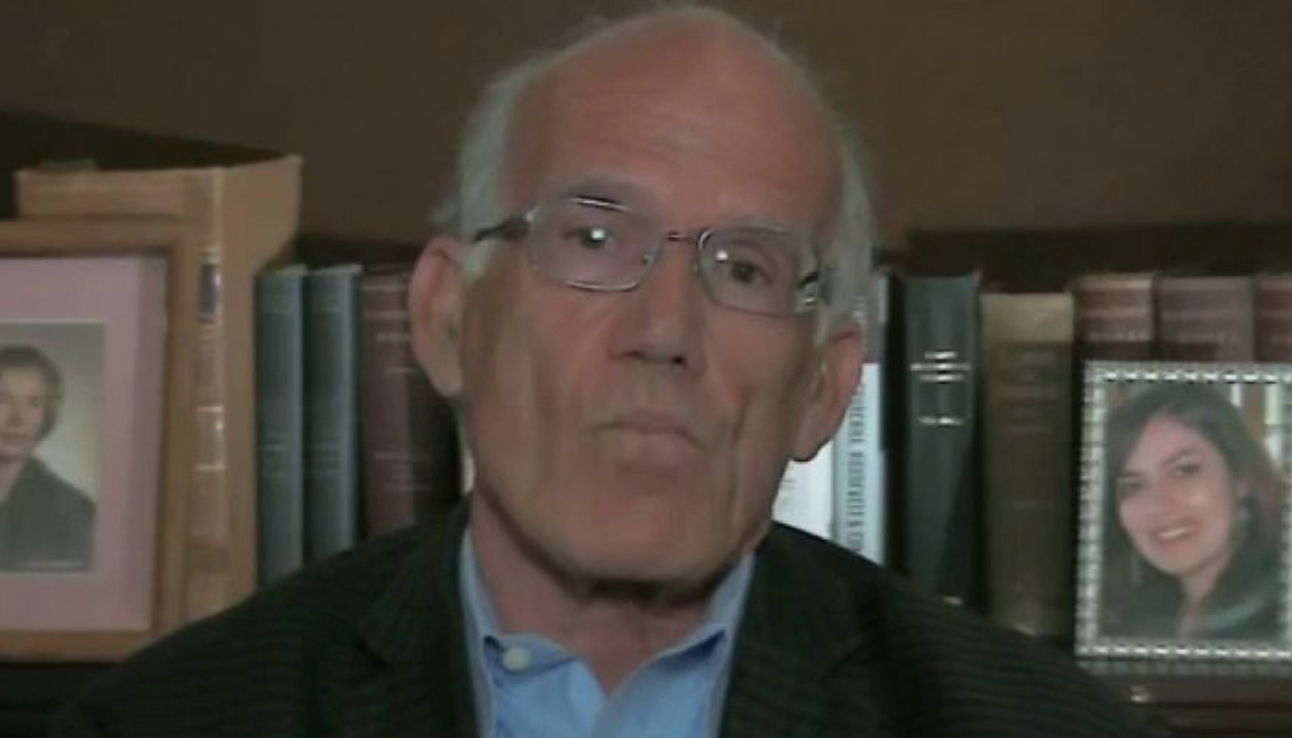 Hoover Institution Senior Fellow Victor Davis blasted the NBA Monday for having ties to China while being vocal about political issues in the United States.
"The NBA is like the universities. It is an institution that has gone too far and too long without scrutiny," Hanson told "The Ingraham Angle."
Hanson said that though the NBA is taking strides to speak out against injustices in the United States, the organization has been silent about China's misdeeds, like being "culpable for 140,000 coronavirus deaths in the United States due to their laxity" in stopping the outbreak.
"But, what they want us to do is to think that they're edgy and woke," Hanson said.
"They're concerned about social justice, they're going to put these insignia or messaging on their jerseys, maybe kneel for the national anthem and yet the whole system is predicated on a four to six billion dollar lucrative enterprise in China with a government that has destroyed democracy in Hong Kong, destroyed the indigenous culture of Tibet … and is an international mercantile outlaw and yet they are getting billions of dollars there."