The four C's of the Apocalypse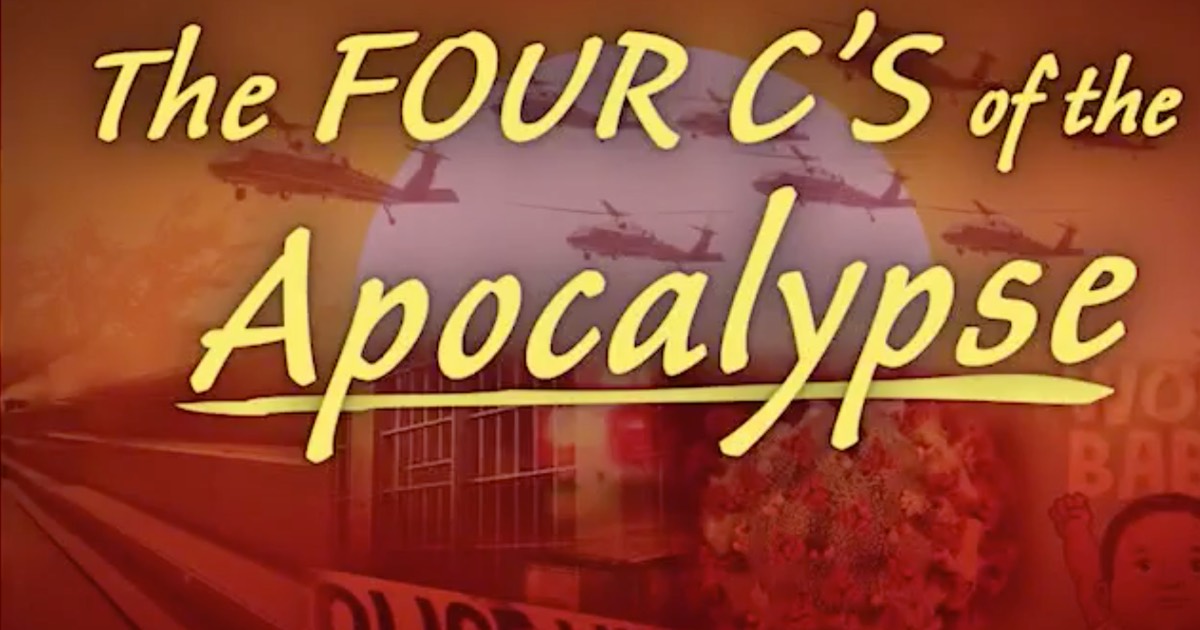 Laura Ingraham criticized Joe Biden for what she dubbed the "Four Cs of the Apocalypse," listing the failures of the administration she said are harming Americans.
The first "C of the Apocalypse," Ingraham said, is cost.
Ingraham shared her experience looking for a new car and learning that rather than flipping houses, people are now flipping cars.
"People are selling cars they bought two years ago for a return of 25 to 30% more than what they first purchased it," said Ingraham.
Ingraham said despite these rising costs, the Biden administration will not do what it takes to solve the problem.
"All of this is on the Democrats who refuse to return to the Trump policies that actually worked."
"Reopen the economy fully, remove the regulatory shackles, hands-off oil and gas, drop the mandates, and stop the spending," she continued.
Ingraham said there is "zero historical justification" for the policies Biden has implemented that have led to the rising costs.
"They've been wrong on literally everything they said on the economy," she said. "Like paying people to stay out of the workforce."