Rep. Gonzales: Southern Border Is On Fire, And Biden Admin is Absent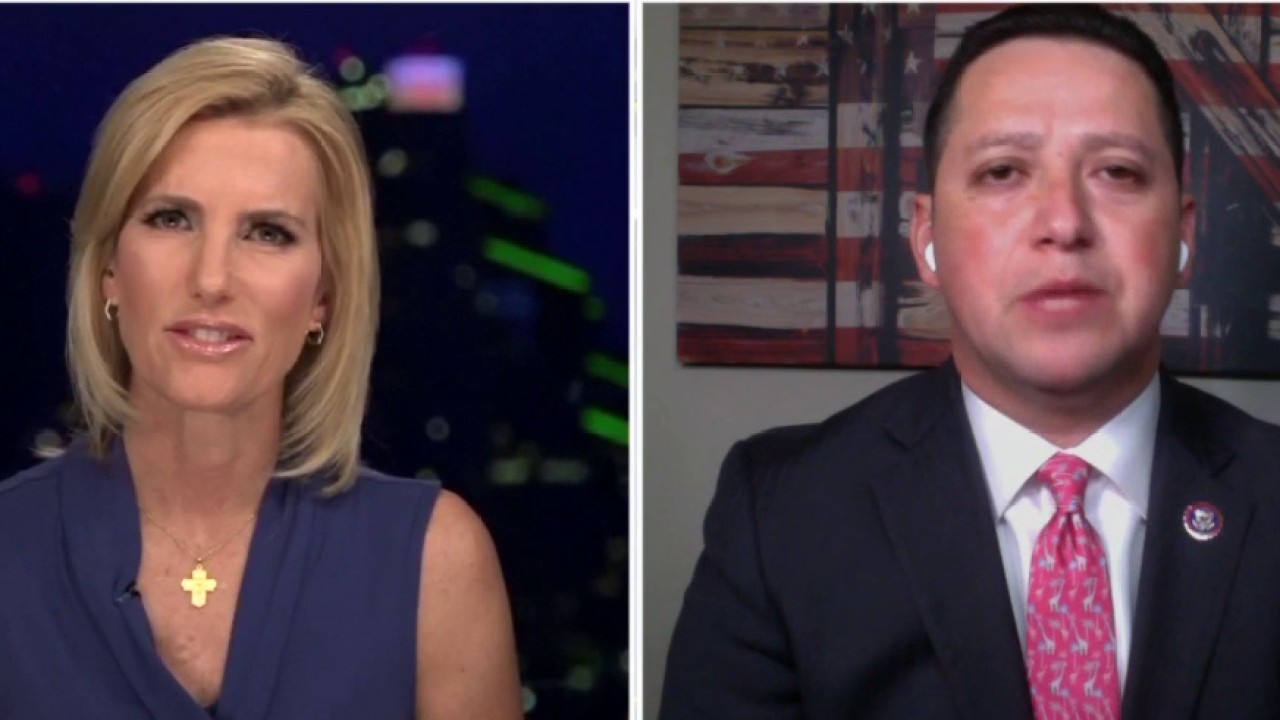 Watch the latest video at foxnews.com
"Our southern border is on fire, and the Biden administration is absent," said Texas Congressman Tony Gonzales on "The Ingraham Angle" on Thursday.
"There is nobody home in my district, in 800 miles of border. I am on the border every single week," continued Gonzales. "I was just at the Carrizo Springs facility where unaccompanied minors get sent. It opened up and within three days it was at max capacity. I'm hearing this story over and over again, up and down my border. We have a humanitarian crisis and there needs to be action."
Germany's Neanderthal Museum invites Biden to visit
"I thought Covid-19 was a problem congressman," asked Laura Ingraham referring to recent news that Biden administration is releasing immigrants, who were Covid-19 positive into the United States.
"As you mentioned, we still fighting a pandemic," continued Gonzales. "We're trying to fight to make sure our schools re-open along the border. They have the same issues in Texas. Just a couple of weeks ago, we were without power and water for nearly a week. There are so many issues at hand. Meanwhile, the Biden administration and this open border policies does not help."
Gonzales shared a story on one of his constituents in Brewster County, Texas who is afraid to go out and feed her livestock every day without carrying a weapon for her safety. "It should not be that way," said the congressman.
Charlotte Bennett: Andrew Cuomo was 'trying to sleep with me'
"I believe in the American dream. My life is the American dream," said Gonzales. "I believe the American dream doesn't always start in America. We need to push legal immigration. What we're seeing now is a broken system that the Biden administration does not want to tackle."
Listen and subscribe to my podcast:
---