Biden Doesn't Understand Cherished Freedoms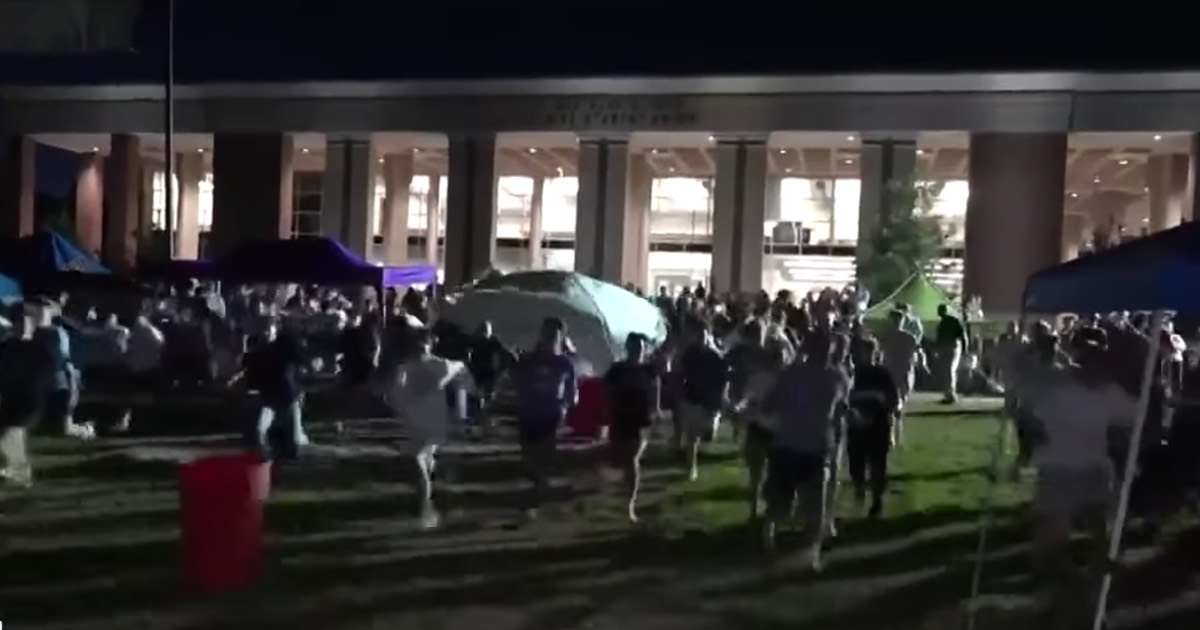 In her "Ingraham Angle" commentary on Friday, host Laura Ingraham sounded off about President Biden's lackluster performance in his Baltimore Town Hall with CNN anchor Anderson Cooper – as well as the fact the Delaware Democrat and his top medical adviser Anthony Fauci continue to try to divert Americans from congregating or exercising their freedoms under the Democrats' 'new normal' paradigm.
Reporting live from Ole Miss in Oxford, Mississippi, ahead of a notable congregate setting – at which ex-New York Giants quarterback Eli Manning will have his #10 retired at his collegiate alma mater, Ingraham pointed to the event as further evidence that people naturally want to express their freedom to assemble and pursue their happiness:
"This football tradition is a huge part of life not just here in the South, but also in the Midwest, the West Coast, and New England where I'm from. Once a week, every fall, we gather together in our homes, at bars, in stadiums and at tailgates, to cheer for our favorite teams. It's what they call the 'old' normal. It's America," she said.