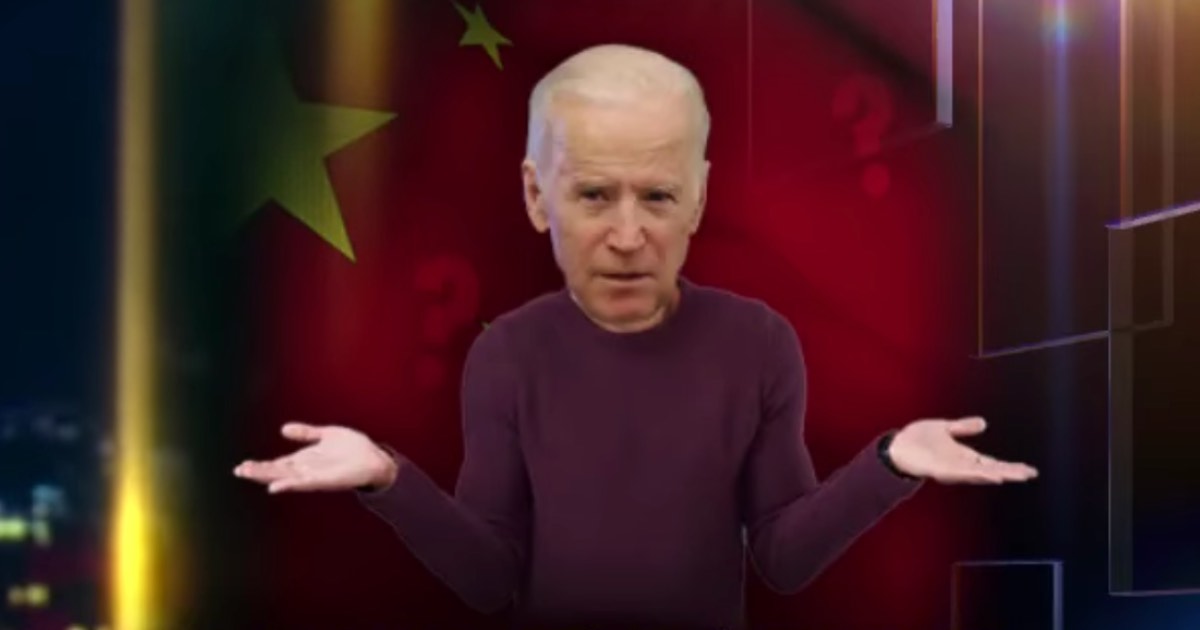 Laura Ingraham said the Biden administration crippled America and made everyday life harder for its citizens on "The Ingraham Angle."
LAURA INGRAHAM: He's scaring me now. People's lives are changing, alright. The average American family is now having to spend an average of $460 more every month because of the skyrocketing costs for gas, food and housing, everything else. That's about $5,000 a year. 
I realize that $5k a year is nothing for the Biden family where they're raking in hundreds of thousands of dollars for Hunter spitting out a piece of paper. But to regular people, working people, that added cost is a killer. It could mean raiding your retirement savings or going into debt. So the ruin that Biden is causing on the domestic front — it's gut-wrenching. 
Read More: